Choosing the perfect hospital gifts for a man can be a challenging task. You want to ensure the present is thoughtful, practical, and can offer comfort or entertainment during their stay. In this article, I'll provide you with a list of unique gift ideas that can brighten up a patient's day and show them that you care.
As you search for the ideal hospital gifts for a man, keep their interests and preferences in mind. Some men may appreciate something that helps pass the time, such as books or a portable gaming device, while others might be in need of something more functional like a cozy blanket or a comfortable pair of slippers. When choosing a gift, consider the man's specific situation as well as his personal likes and dislikes.
Exploring various options can be a fun way to find the perfect gift, and it will surely bring a smile to the recipient's face when you show up at the hospital with a surprise. So, let's dive into the topic and discover some great gift ideas for that special man in your life who could use a little cheering up during his hospital stay.
Understanding a Man's Needs in the Hospital
When searching for the perfect hospital gifts for a man, it's essential to understand his needs and preferences during this challenging time. Hospital stays can be stressful, and carefully chosen gifts can do wonders in lifting a man's spirits and aiding in his recovery process.
First, you need to give some thought to his interests and hobbies. This helps ensure the gift will be something he enjoys and provides a pleasant distraction from the hospital environment. For example, if he is a fan of gadgets, consider something like a tablet or a pair of wireless earbuds for entertainment.
Comfort is another crucial factor to take into account. While hospitals typically provide basic necessities, a cozy and personalized item can make a significant difference in his overall comfort. Think about soft blankets, a supportive neck pillow, or even a cozy pair of socks.
Keep in mind the hospital's regulations and his medical condition when selecting a gift. It's always best to avoid food items or live plants, as these might not be allowed or could cause potential health concerns. Instead, opt for thoughtful and creative gifts that brighten his space and provide entertainment, such as puzzles, books, or video games.
Lastly, consider everyday items that could be useful during his stay. Charging cables for his devices, a water bottle, or a toiletry kit are all practical options that can make his life easier during this period.
Practical Gifts
Finding the perfect hospital gift for a man can be challenging, but it's important to show your support and brighten his spirits during a tough time. With a focus on practicality, I've curated a list of thoughtful items that can provide comfort and make his stay a bit more bearable.
Comfort Items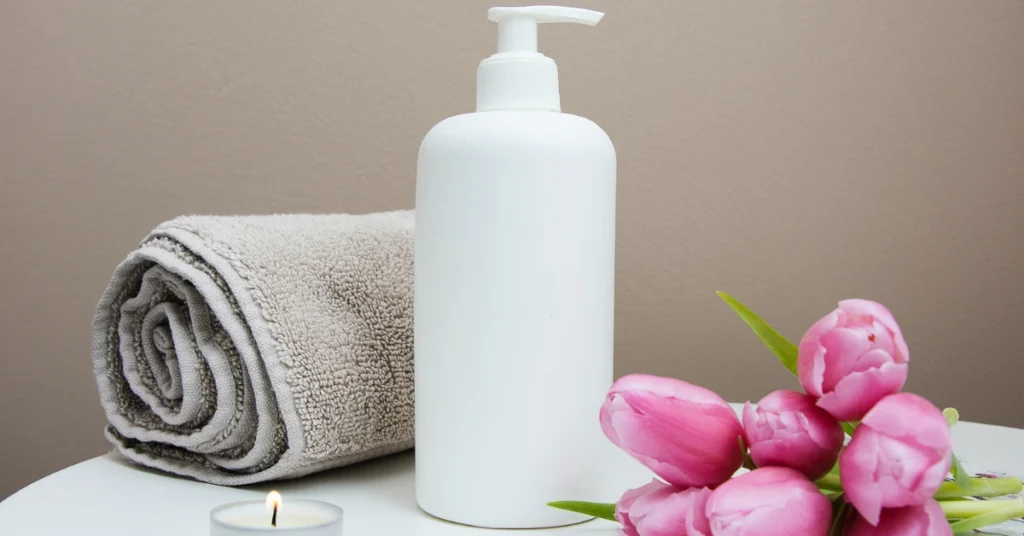 The most important aspect of a gift for someone in the hospital is how it can bring comfort and relaxation. One idea is a Get Well Care Package, complete with an eye mask, neck pillow, massage roller ball, blanket, and socks.
For those days when boredom sets in, a Nintendo Switch Lite or another handheld game system can be a game-changer, literally! If he's not into gaming, a Rechargeable Portable Book Light can come in handy, letting him read comfortably without straining his eyes.
Another great gift is a portable neck fan. It's a genius idea for helping him control the temperature around his neck, making hospital stays more tolerable, and he can even use it later on when he's out and about.
Entertainment Gifts
When it comes to hospital gifts for a man, entertainment is key to help pass the time and lift spirits. In this section, I'll cover some engaging ideas that will make their stay a little more enjoyable.
Electronics and Gadgets
Consider gifting your loved one a new gadget to help them stay connected and entertained. Examples include a tablet, wireless headphones, or even a portable gaming console. These devices can offer hours of fun and help them stay in touch with friends and family. Plus, they can continue using them after they leave the hospital.
Books
A good book can transport your friend or family member to another world, making their time in the hospital more bearable. Choose a genre they enjoy, such as mystery, sci-fi, or biography. If you know their favorite authors, find their latest works to gift something new and exciting. Alternatively, if they prefer digital, consider gifting an e-book or an audiobook subscription.
Magazines
Magazines are another great option, especially for short-term hospital stays. Choose a variety of subjects based on their interests, from sports and cars to travel and home improvement. This way, they can flip through the pages and find engaging content that speaks to them.
Puzzles
Finally, puzzles can be a fantastic way to keep the mind sharp and engaged during a hospital stay. Consider including crossword puzzles, Sudoku, or even a compact Rubik's Cube in your hospital gifts for a man. Puzzles not only help pass the time but also provide a sense of accomplishment and satisfaction once completed.
Personal Care Gifts
Imagine brightening up your dear one's hospital stay and recovery with personalized, thoughtful hospital gifts for a man. Personal care items catered to men are often overlooked, and choosing the perfect gift can be tricky. But fret not! I've got you covered with a curated selection of grooming products that are bound to make your hospital stay more comfortable and enjoyable.
Grooming Products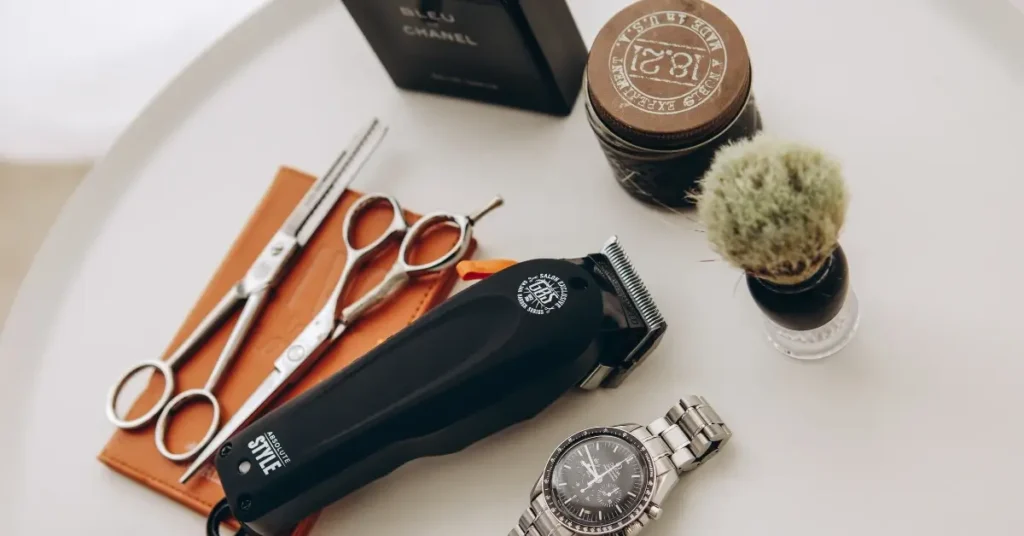 Grooming essentials make excellent hospital gifts for guys in need of a pick-me-up. Consider assembling a care package tailored to his needs:
Shaving essentials: A high-quality razor, shaving cream, and aftershave lotion soothe the skin and help him maintain his usual grooming routine even in the hospital.
Face and body wash: A gentle, hydrating face and body wash refreshes the skin, making him feel more at ease during his stay.
Deodorant: A mild, non-irritating deodorant that lasts throughout the day keeps him feeling fresh and confident.
Moisturizer: A nourishing moisturizer that combats dryness and irritation can be a game-changer for his comfort.
Food and Beverage Gifts
Here's a section dedicated to food and beverages that are both thoughtful and practical for someone in the hospital.
Snacks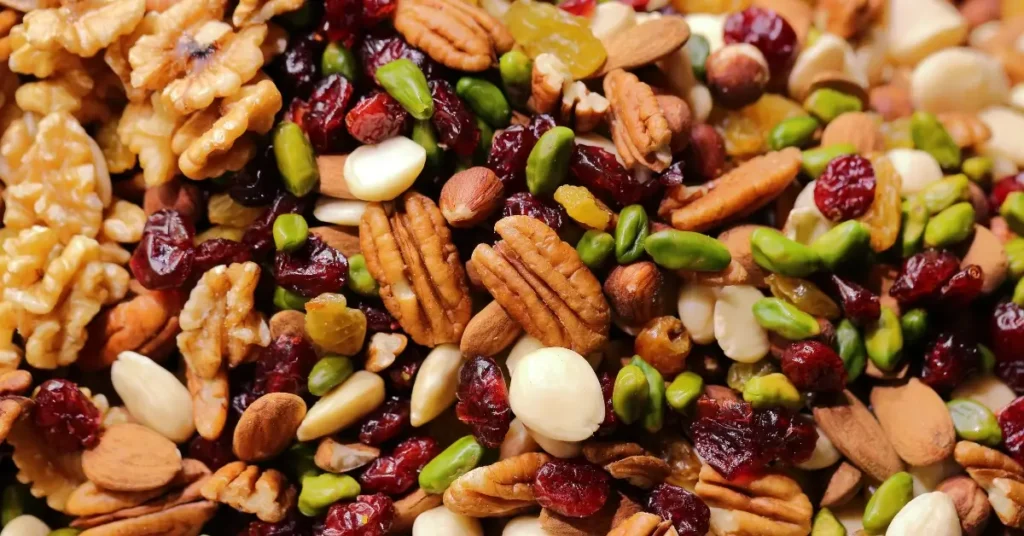 When it comes to hospital stays, having easy-to-grab snacks can be a lifesaver, especially for those late-night munchies. Consider putting together a care package with a mix of healthy and indulgent treats. Some great options include:
Granola bars or protein bars: perfect for a quick energy boost
Nuts or dried fruit: a healthier option that's packed with vitamins and nutrients
Chocolates or cookies: a sweet indulgence to brighten his day
Popcorn: a light snack that's perfect for those movie nights in
Remember to check any dietary restrictions or allergies before selecting your snacks.
Drinks
Staying hydrated is crucial during recovery, and having a variety of drink options can make it more enjoyable. Here are some suggestions for refreshing beverages:
Herbal teas: a soothing option that can also help with digestion or sleep
Bottled water or flavored water: provides easy access to hydration, especially if he has limited mobility
Sports drinks or electrolyte-enhanced beverages: great for replenishing lost electrolytes
Non-alcoholic beer or specialty sodas: a fun alternative to regular sodas, allowing him to indulge a little without feeling left out
Emotional Support Gifts
Searching for the perfect hospital gifts for a man can be challenging, but look no further! I've got you covered with these top picks in emotional support gifts. Bring some comfort and positivity to your loved one's hospital stay with these two touching categories of gifts.
Cards and Notes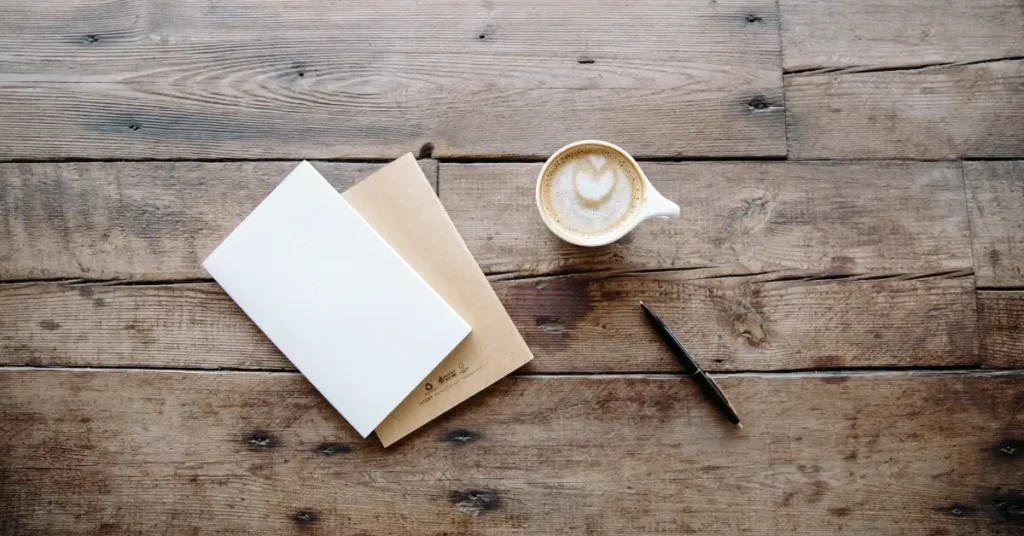 Few things provide comfort and warmth like a heartfelt handwritten card or note. Taking the time to express your thoughts and well-wishes can make a major difference in their healing journey. Send encouraging words and let him know you're cheering him on during his recovery. If you want to go the extra mile, gather messages or notes from friends and family to put together a collection of love and encouragement. These personal tokens can be revisited whenever he needs a morale boost.
Photo Albums or Frames
Everybody needs a reminder of the happy moments in life. Compile a photo album or select a favorite framed picture to beautify his hospital room. It can be a collection of old memories or recent outings that will bring a smile to his face. Placing it near his bed can serve as a constant reminder of the love and support that surround him, even when he's going through tough times.
My Personal Opinion
In my opinion, the act of selecting hospital gifts for a man is a thoughtful and meaningful gesture. It's an opportunity to show empathy, support, and care during a challenging time in someone's life.
I believe that the choice of a hospital gift should be guided by the individual's preferences and needs. Hospital stays can be uncomfortable and emotionally taxing, so a well-chosen gift can provide comfort and distraction.
I think it's crucial to consider the person's interests and hobbies when selecting a gift. Whether it's a good book, a puzzle, a magazine subscription, or a care package of their favorite snacks, the goal is to provide a source of entertainment and comfort.
FAQ
What do you bring to a guy in the hospital?
Good gift options for a guy in the hospital can include practical items such as a warm blanket, comfortable clothing or socks, a good book or magazine, and personal care items such as lip balm or lotion. It's important to consider the recipient's needs and preferences when choosing a gift.
What to give a sick man as a gift?
Good gift options for a sick man can include practical items such as a warm blanket, comfortable clothing or socks, a good book or magazine, and personal care items such as lip balm or lotion. It's important to consider the recipient's needs and preferences when choosing a gift.
What do you bring someone in the hospital for a long time?
Good gift options for someone in the hospital for a long time can include practical items such as a warm blanket, comfortable clothing or socks, a good book or magazine, and personal care items such as lip balm or lotion. Other ideas include puzzles, games, or a tablet or laptop for entertainment.
What is the most used item in a hospital?
The most used item in a hospital is likely to be medical equipment such as syringes, needles, and IV catheters, as well as protective gear such as masks and gloves. Other commonly used items include hospital beds, bedding, and linens, and personal care items such as soap and towels.
---
If you liked this blog article about the topic: Hospital Gifts for a Man, don't forget to leave us a comment down below and follow us on Pinterest for the latest updates.